Hey all,

I am trying to colonize the planets however I am unable to do so.. The error that I get mentions that I need more knowledge on astrophysics whereas its showing that I can colonize 2 more planets.

Please help guys I dunno what to do....

hustler6

Guest






Wolf Lord Waltersen

BlackWatch PackLeader






Greatings dear young battlebrother

That means you must open RESEARCH window, and find a Astrophysic research.
This research you must upgrade.

Your maximum planet count goes up with every second level of this technology, starting with two planets on level 1 (then one more on 3, 5, 7, and so on). You can also send one more expedition in deep space with every square level of the technology, starting with one expedition on level 1 (then one more on 4, 9, 16 and so on). It also enables the expeditions to be longer, with +1 hour per level of technology, starting at one hour on level 1. Also, the range in which you can colonize, changes at levels 4 (from 4-12 to 3-13), 6 (to 2-14) and 8 (to 1-15, allowing any position in a system).How can look like your new planets?
There in game is system of repeating... that mean each 10th system is same as 1st.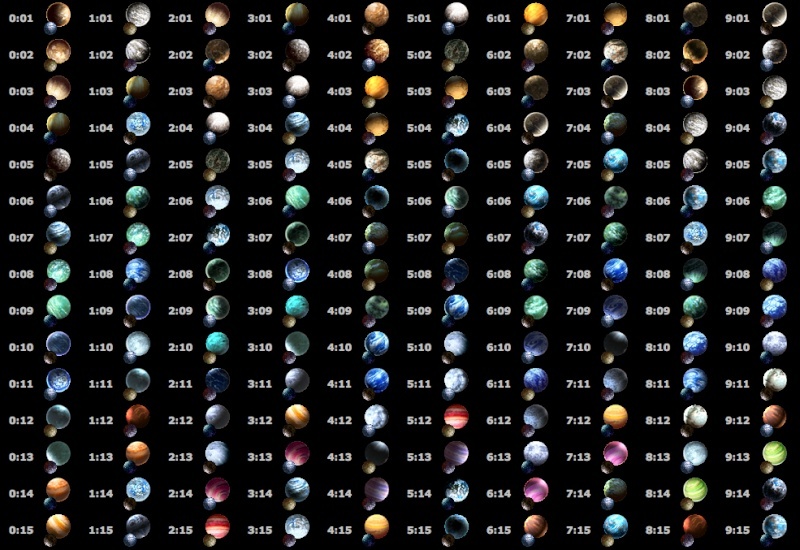 And next table can show you which world is biggest.
Best planets are on possition 7,8,9
smallest are on 1,2 and 14, 15 (15 have improved chance on biger planets)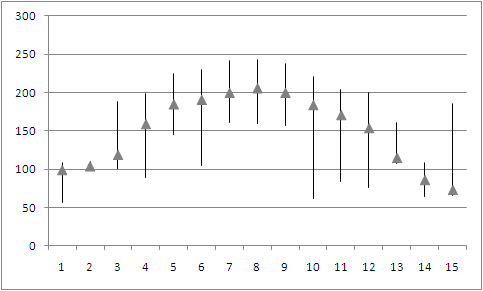 GreatWolfVladimir
Leader of StarWolves

GreatWolfVladimir

Great Wolf






U can't colonise slot 1-3 or slot 12-15 with your level of astrophysics, plus u don't want to be doing that anyway.
U want to colonise slots 5-10 u can get planets over 200 fields in size on those slots, trust me

Deadmau5

Wolf Battlebrother








Similar topics
---
Permissions in this forum:
You
cannot
reply to topics in this forum